Works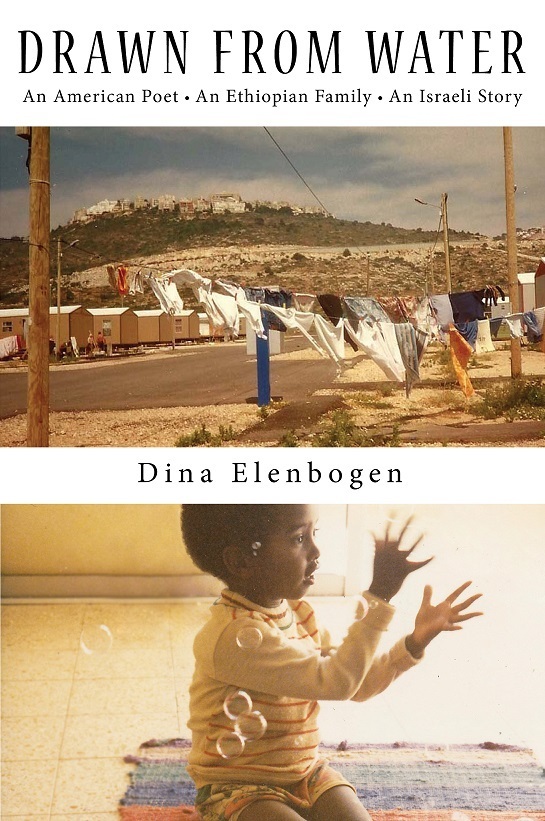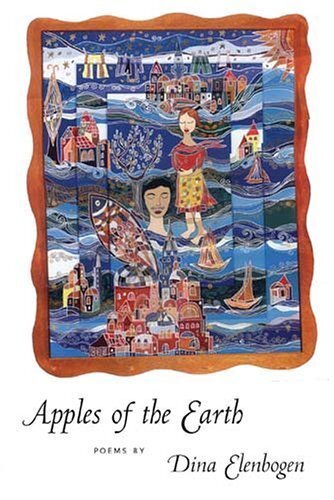 This short story appeared in the anthology Where We Find Ourselves (SUNYPress)
"Her leaps of imagination are startling: in one deft instant, she can connect commonplace objects to motions of the spirit and the heart. Her tone is everywhere sure and clear, the voice of a born poet."
--Lynne Sharon Schwartz

"In Apples of the Earth Elenbogen is a poet who lives in several worlds at once... living in Chicago she is also in Jerusalem, living in her home she is also far away in Africa.

She is a poet who can write about love without embarrassment because for her "love survived in the middle of everything." With these poems love survives for us as well."
--Rodger Kamenetz
Dina Elenbogen describes how it feels to lose the motherland.