Shore has arrived-- A stunning new poetry collection by Dina Elenbogen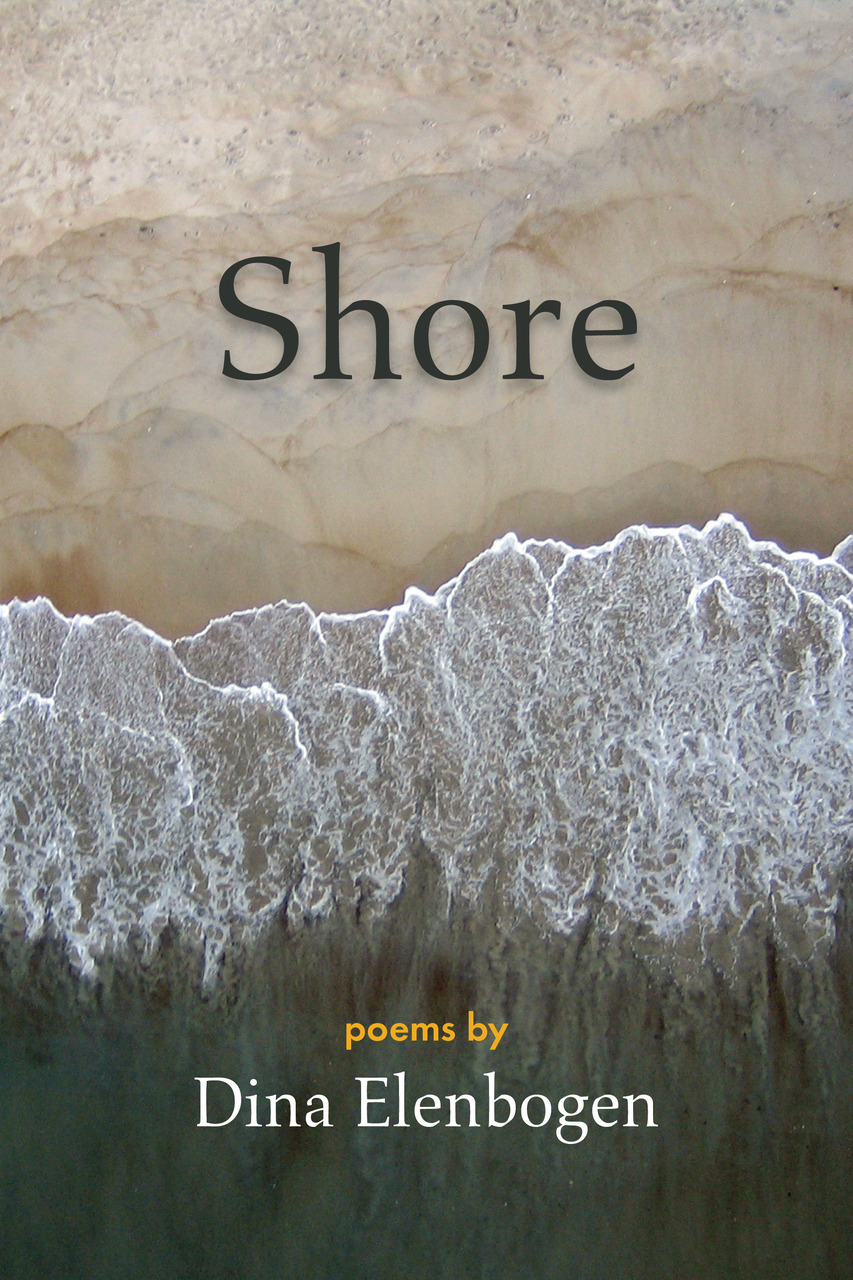 Dina Elenbogen catalogues her losses in this eloquent book of testimony and mourning. She is clear-eyed about what we are giving up even as she holds onto what she can in this book of mounting losses and tenacious faith. I'm moved by the way she teaches us that 'Hope comes / in small increments of light.'" Edward Hirsch
These beautiful and deeply spiritual poems live in a lush natural world and insist, always, on saying something true. They trace the loss of a tree, the loss of certainty, and even the loss of common ground with poetic peers. The poems are made of watching, absorbing, and shouting. "Nothing shields us," Dina Elenbogen writes, as she shields the reader by simultaneously chronicling small moments of light. Aviya Kushner, author of WOLF LAMB BOMB

Shore, Dina Elenbogen's ambitious new book, speaks about and stands up against a global pandemic of violence, bearing witness both to the suffering and loss in our world, but also to the healing power of family, faith, community, nature, and, most profoundly, words. In one poem, Elenbogen offers this plea: "Dear language / Don't abandon us just yet / the icicles have melted / words are our only weapon"—a weapon we can wield to secure, for all of humanity, a sense of safety, rootedness, and hope. As we move through the richness of these poems, we encounter such haunting beauty—daffodils that "bow down and weep," mother birds who "take the names of angels," the "tinted windows of history" in our own mothers' nostalgia, and ultimately a "holiday of plagues"—and arrive, uplifted and inspired, at a place of stillness where "something deeper than love" can be found.
—Faisal Mohyuddin, author of The Displaced Children of Displaced Children
Drawn from Water: An American Poet, an Ethiopian family, an Israeli Story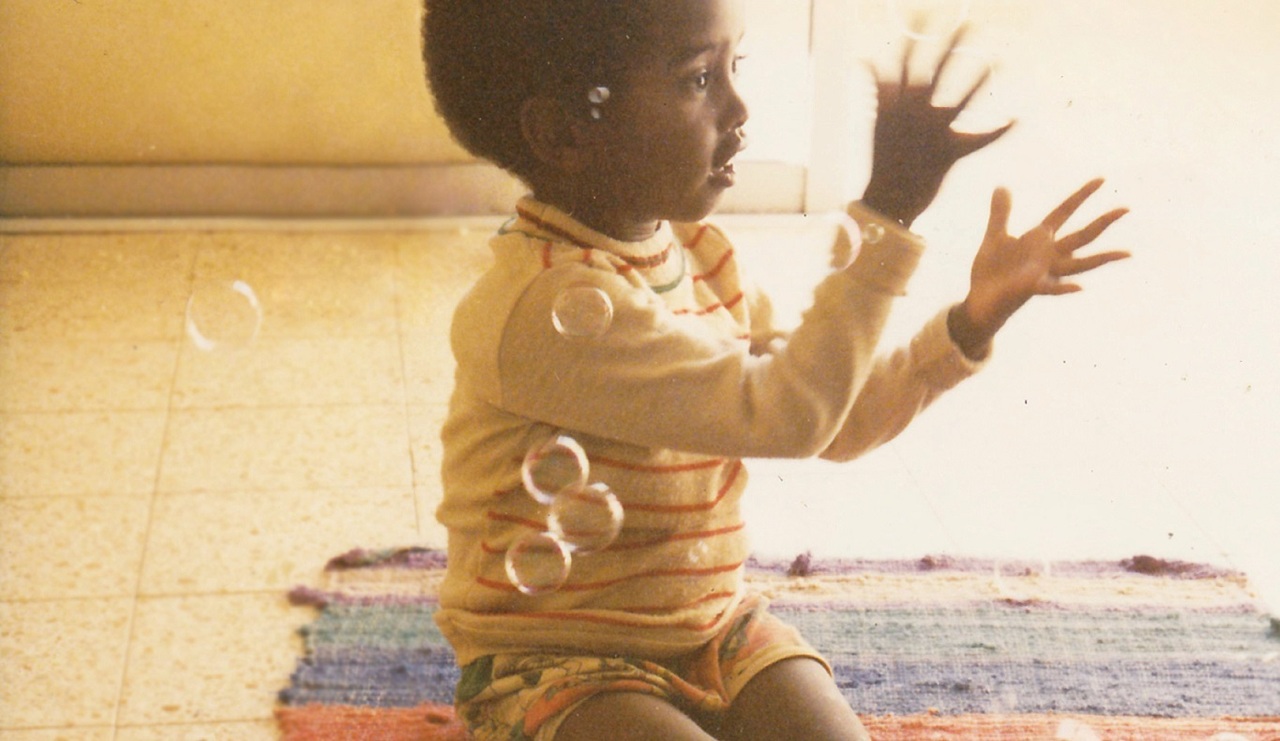 "The biblical-like saga of the Ethiopian Jewish exodus to the modern state of Israel has been told by journalists, sociologists, anthropologists. Now, finally, this story has found its poet. Dina Elenbogen has written a beautiful, heartbreaking book about the quest for home – a journey shared by an American Jew, member of the most privileged Jewish community, with Ethiopian immigrants in Israel, the least privileged Jews. In the longings and fufillment and missed opportunities that are the story of the Ethiopian exodus, old dreams are broken even as a new dreams are being born. Elenbogen is sensitive to the nuances that often elude those writing about Israel and its challenges. This exquisitely written meditation is a significant contribution to the literature of contemporary Jewish identity, and of the meaning of Israel for Jews today."
--Yossi Klein Halevi, author, "Like Dreamers: The Story of the Israeli Paratroopers Who Reunited Jerusalem and Divided a Nation."
"This beautiful book should be required reading for anyone who cares
about Israel." The Kansas City Jewish Chronicle
"A soul-searching memoir.... Poetic prose illuminates important themes of identity."
Kirkus Review
"Elenbogen's writing provides passionate insights into questions of identity – how identity is an extraordinary mix of the individual, cultural, and tribal. In Drawn from Water, those aspects are further complicated by differences in language, landscape, politics, and history. In bridging those, Elengogen has forged a powerful story of dislocation and homecoming, one that is global in scope, personal in depth."
Sue William Silverman, author, The Pat Boone Fan Club: My Life as a White Anglo Saxon Jew
"Dina Elenbogen's Drawn From Water does many fascinating things at once: It takes us on her personal journey as woman and poet – I felt as if I was watching her grow up before my eyes – while it describes, analyzes and critiques the ambivalent welcome Israel has extended to its Ethiopian families. A graceful, candid and emotionally generous writer, she paints a complicated and colorful landscape that will be newly enlightening to some and rendered with deep resonance for those who already know it."
Rosellen Brown author of Half a Heart

Dina's latest work of nonfiction is a memoir about her relationship with the Ethiopian community in Israel over a 25-year period. Published by BkMk Press, University of Missouri - Kansas City. For more information, contact Ben Furnish at ben@bkmkpress.org. Dina Elenbogen can be reached at dinaelenbogen@gmail.com 773-629-3625