Newly released, a compelling memoir by Dina Elenbogen... "Drawn from Water: An American Poet, an Ethiopian family, an Israeli story."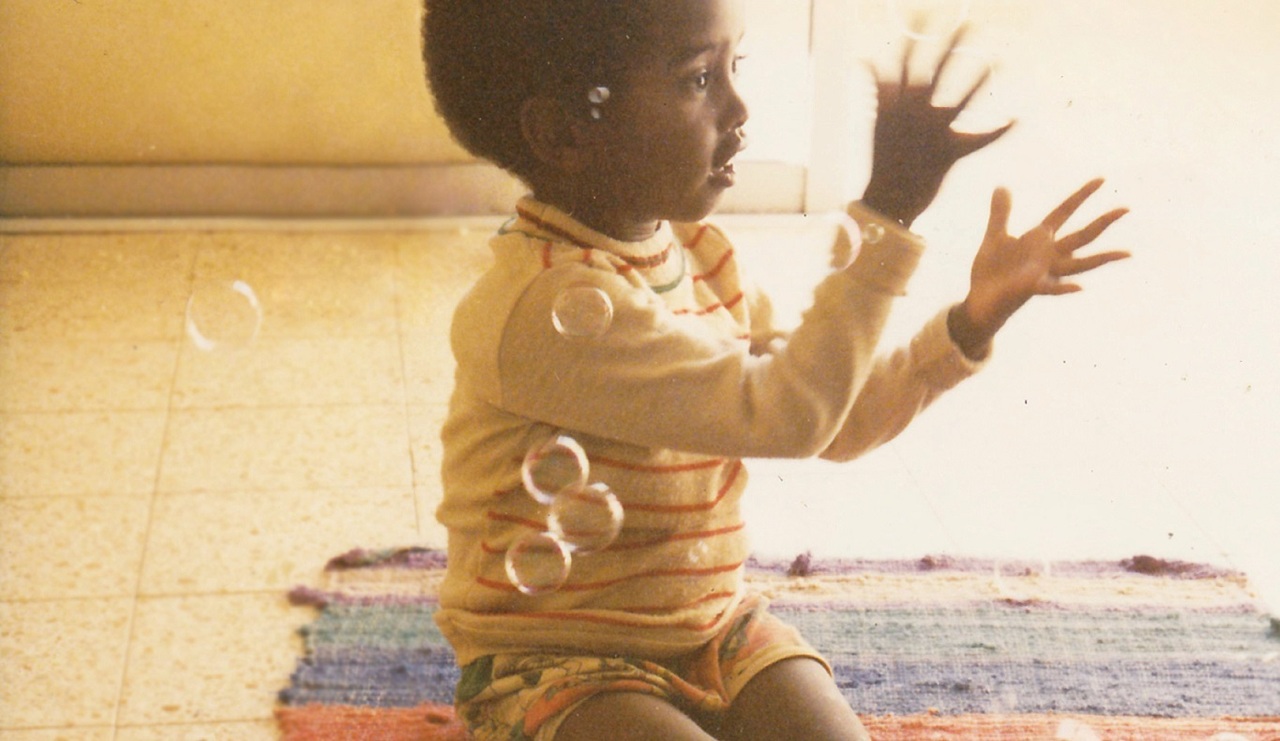 "The biblical-like saga of the Ethiopian Jewish exodus to the modern state of Israel has been told by journalists, sociologists, anthropologists. Now, finally, this story has found its poet. Dina Elenbogen has written a beautiful, heartbreaking book about the quest for home – a journey shared by an American Jew, member of the most privileged Jewish community, with Ethiopian immigrants in Israel, the least privileged Jews. In the longings and fufillment and missed opportunities that are the story of the Ethiopian exodus, old dreams are broken even as a new dreams are being born. Elenbogen is sensitive to the nuances that often elude those writing about Israel and its challenges. This exquisitely written meditation is a significant contribution to the literature of contemporary Jewish identity, and of the meaning of Israel for Jews today."
--Yossi Klein Halevi, author, "Like Dreamers: The Story of the Israeli Paratroopers Who Reunited Jerusalem and Divided a Nation."
"This beautiful book should be required reading for anyone who cares
about Israel." The Kansas City Jewish Chronicle
"A soul-searching memoir.... Poetic prose illuminates important themes of identity."
Kirkus Review
"Elenbogen's writing provides passionate insights into questions of identity – how identity is an extraordinary mix of the individual, cultural, and tribal. In Drawn from Water, those aspects are further complicated by differences in language, landscape, politics, and history. In bridging those, Elengogen has forged a powerful story of dislocation and homecoming, one that is global in scope, personal in depth."
Sue William Silverman, author, The Pat Boone Fan Club: My Life as a White Anglo Saxon Jew
"Dina Elenbogen's Drawn From Water does many fascinating things at once: It takes us on her personal journey as woman and poet – I felt as if I was watching her grow up before my eyes – while it describes, analyzes and critiques the ambivalent welcome Israel has extended to its Ethiopian families. A graceful, candid and emotionally generous writer, she paints a complicated and colorful landscape that will be newly enlightening to some and rendered with deep resonance for those who already know it."
Rosellen Brown author of Half a Heart

Dina's latest work is a memoir about her relationship with the Ethiopian community in Israel over a 25-year period. Published by BkMk Press, University of Missouri - Kansas City, the book arrives in bookstores around the country April 2015. For more information, contact Ben Furnish at furnishb@umkc.edu or call 815-235-2558. Dina Elenbogen can be reached at siegbogen@aol.com 773-629-3625